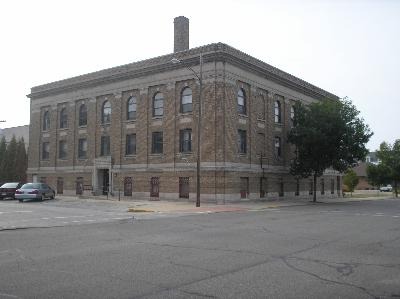 Two Main Sections of Information

The Bradley Center is a U.S. Bureau of Prisons Residential Reentry Center. This website is designed to provide information about the Bradley Center. The information is divided into two primary sections -- the first section is for the resident and the family, and the second section is for prospective employers to find out more information about hiring a Bradley Center resident.

FUTURE AND PRESENT RESIDENTS

Our website has quite a bit of information available for the Resident and the Family. Click on the following link to proceed to the Resident's information pages. http://www.bradleycenterrrc.blogspot.com

PROSPECTIVE EMPLOYERS

The Bradley Center always has a number of residents available for potential emloyment. The skills and experience vary as to when the employee is needed. Click on this link to proceed to the section that provides more information for the prospective employer. http://www.bradleycenteremployers.blogspot.com

These links above should provide you with quite a bit of useful information, plus contact information for Bradley Center staff.